Why use aromatherapy during cold and flu season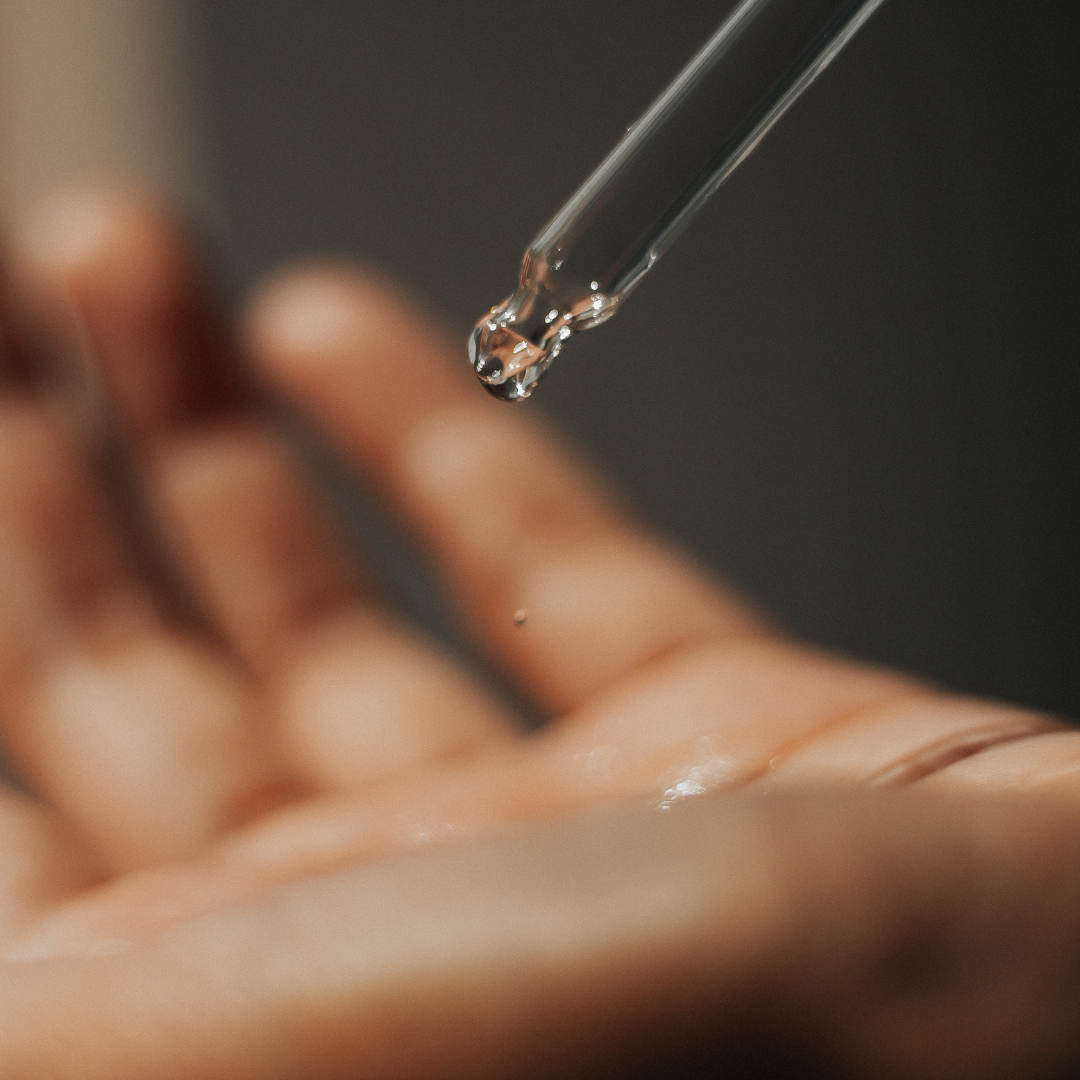 Essential oils are often used during cold and flu season for numerous reasons:
Aromatherapy:  Inhaling our cold and flu blend can provide relief from congestion and help clear nasal passages making it easier to breathe when you have a cold or the flu.  We suggest using our Cold and Flu Inhaler and or our Cold and Flu Roller.
Antibacterial and Antiviral Properties:  Essential oils such as tea tree, eucalyptus, and lavender have natural antibacterial and antiviral properties.  These may help inhibit the growth of harmful bacteria and viruses.  We suggest using our Pure Hand Sanitizers and Room Spray.
Symptom Relief:  Essential oil blends including oils such as peppermint, wintergreen, eucalyptus can help alleviate symptoms like nausea, headaches, and muscle aches that often accompany colds and the flu.  We suggest using our Cold and Flu Mustard Salts
Stress Reduction:  Aromatherapy with calming essential oils such as lavender, orange, and clary sage may help to reduce stress and improve sleep quality which is crucial for healing when you are unwell.  We suggest our Sleepwell Mist to lure you into a lasting sleep.
---
---
Leave a comment
Comments will be approved before showing up.